Hi, I'm Boyan Rista and I'm really excited to share my latest release "Changes" with you on all music platforms.
Please also follow me on spotify, youtube or mailing list to get an update when the next track comes out.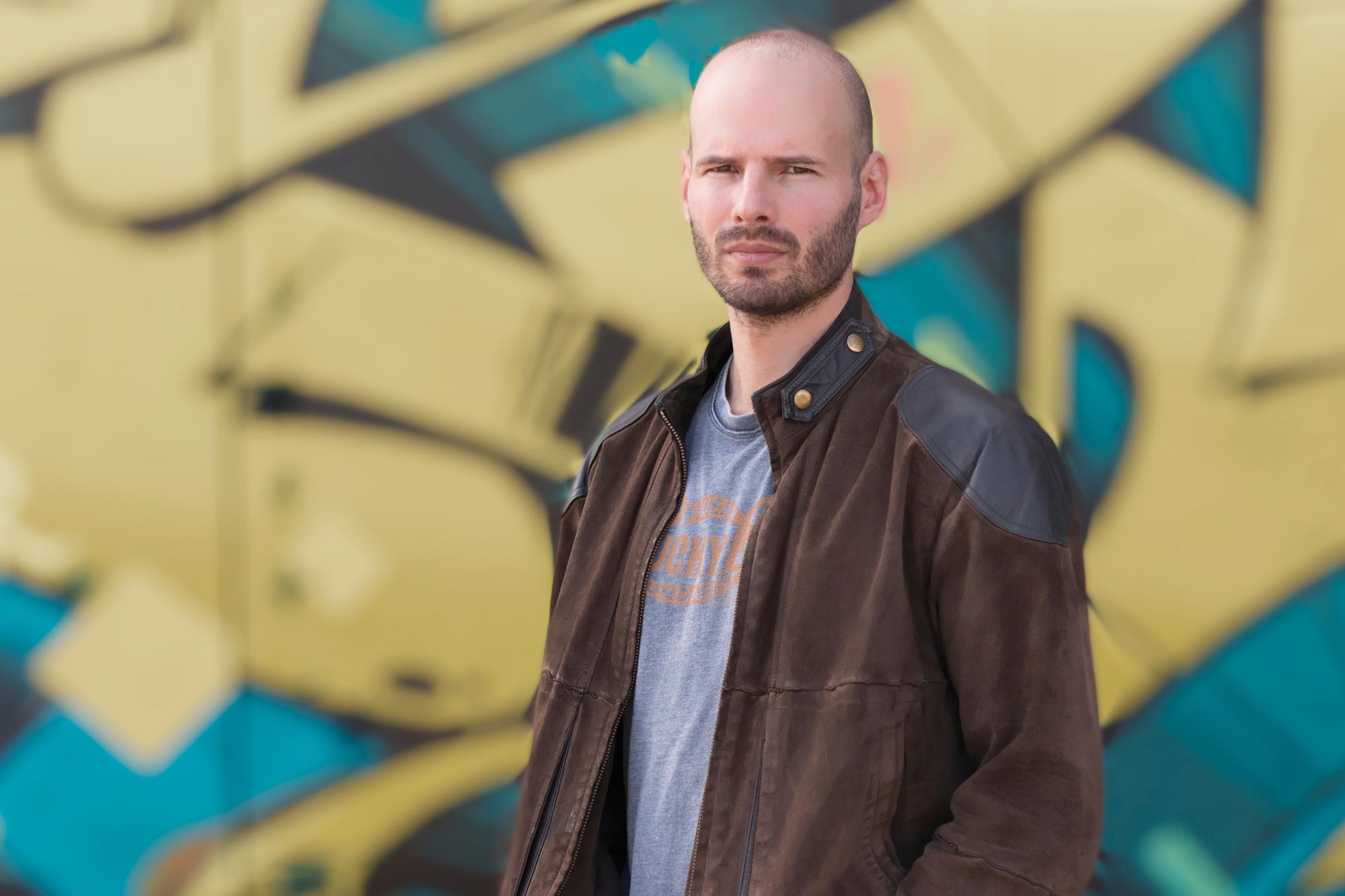 Everything you hear on the track is played by real humans using real acoustic instruments.
I am very lucky and grateful to have some very talented friends who agreed to share their skills to give this song some very important elements and make the writing ideas come to real life.
I throughly enjoyed the process of creating this song so I hope that it can relate to you in a similar way
Story Behind The Song:
The song is if part of a trilogy of songs all written on the same weekend when I didn't get any sleep. That usually puts me in a weird state of mind where I feel somewhat drunk and creative.
Song talks about a couple who agree to take a little break… make some changes in hope to fix a failing relationship.. but he then realises he was tricked and it was an actual change for good and she is not coming back.
These changes are emphasised musically with a verse/chorus contrast using a key change and powerful and sudden female backing vocals.
To record it, different bands, rooms & live instruments were used make the style (Rocky to Soul/R&B) all change creating a unique sound.